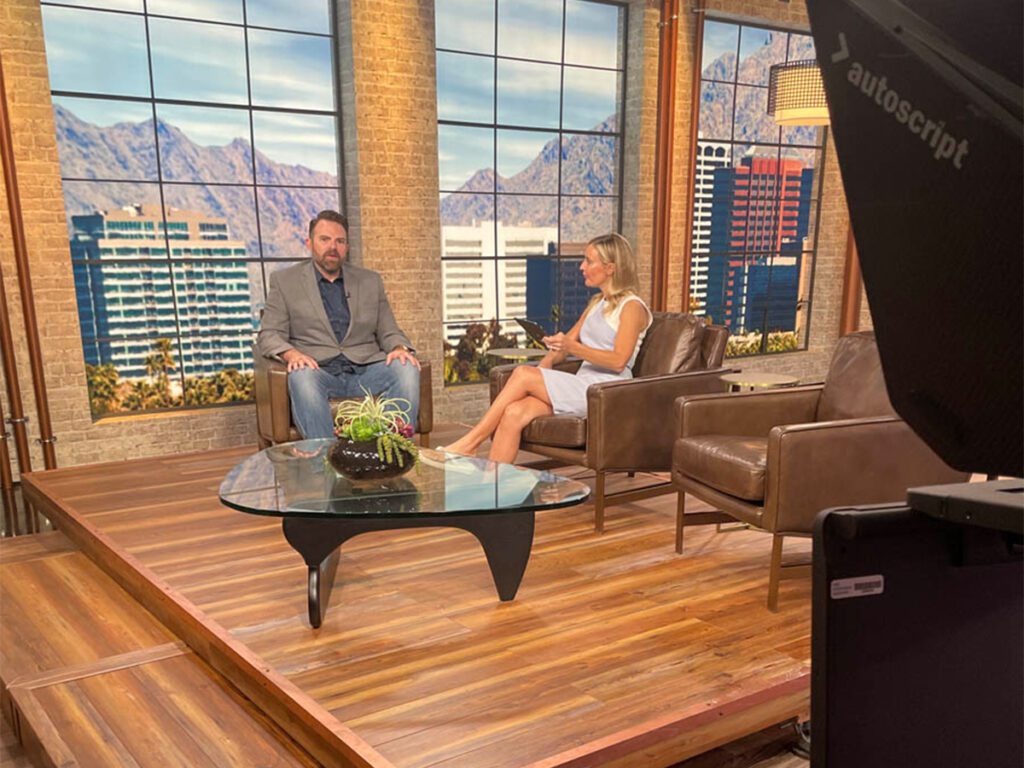 Press releases are so 1990. Newsrooms have changed A LOT. If you're looking to secure TV spots, radio interviews, print and online articles, Holly will create an original pitch strategy for your company, yourself or an event in order to get media placements both locally and nationally.
If your social profiles aren't getting love, it's time to make a change. Holly will up your grid aesthetic and create content that gets noticed across the board on Facebook, Instagram, TikTok, Twitter and LinkedIn. Get ready for an increase in traffic from your ideal customer or client.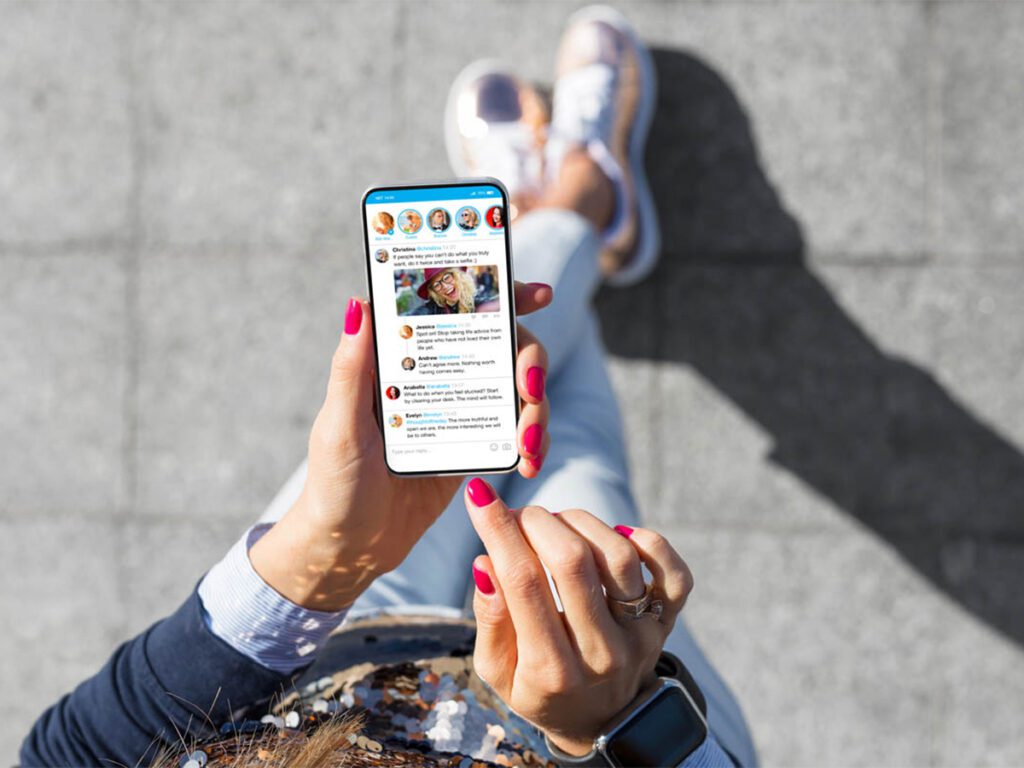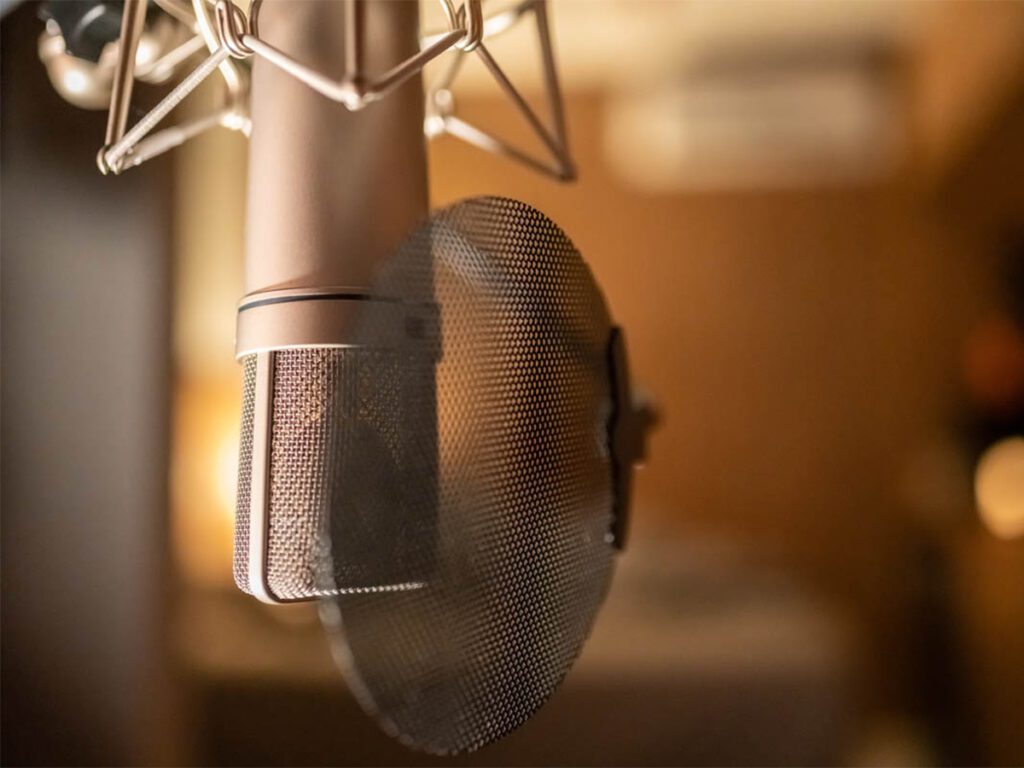 Having produced and voiced thousands of stories throughout her TV career, Holly now serves as a go-to voice over artist for many businesses. Got a script? She will make it come to life.
It's not easy to be in front of the camera, but there are so many ways to perfect your interviewing skills. Holly has a program that will take your on camera presence from mediocre to stellar in just a couple of sessions.